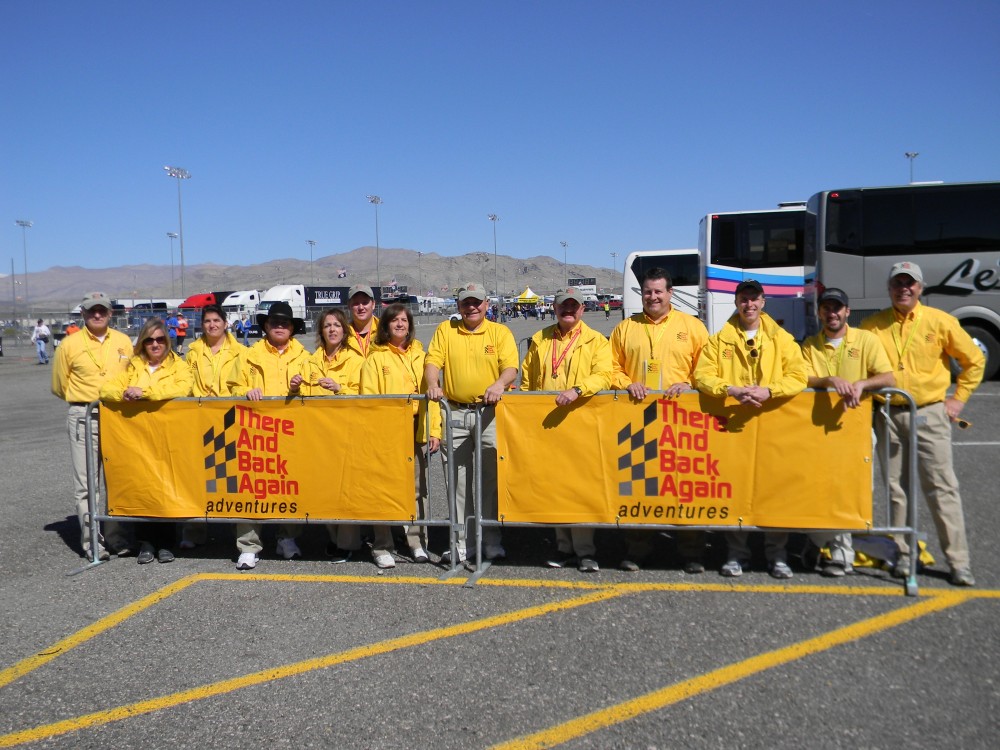 Dear Travel Fans,
We strive to keep our prices low and quality high. We do not treat you like a number like some of the other tour companies and we do not scalp tickets like some of our competitors. We offer integrity with our packages because we know that's what you expect. Because of this, we have many repeat clients. (See our testimonial page). Our tickets are included in our prices and we assign your seat upon making the reservation, giving you a sense of security. We have a knowledgeable staff available for you at each event and at our office.
We book travel and packages for many travel agencies including AAA, Carlson Wagonlit agencies, and many others. We also provide packages for some of the other Sports Tour Operators and Travel Agencies such as Sports Travel and Tours, Golden Sports, Sports Empire, Racing Connection, Action Jackson Sports Tours and more. We also have provided packages for corporations such as John Deere, Dupont, Pepsi Cola, Coca Cola, Budweiser, Miller Brewing, Hilton Head Chamber of Commerce and more.
We began humbly back in 1988 with 3 races and have grown to offer 38 race tours and packages this year. I'd like to say a special "Thanks" to our many guests and loyal clients whom have supported us over the years. We've made many friends along the way and anticipate meeting many more.
If you have any questions, do not hesitate to contact us. We hope to see you soon.
Let's go racing!

There And Back Again Adventures